Need a Plumber? Call us Today!
Plumbing, Sewer, Drains & More!
$89 for whole home plumbing maintenance and inspection
$89 includes: flushing the water heater, snaking the kitchen drain with the sewer machine, checking and adjusting water pressure to the home, and inspecting every plumbing fixture in the house, including the hose bibs.
About our Plumbing Services
Chaffee is here to help with all your plumbing needs. Our plumbers work through our sister company, Patriot Mechanical.
Many plumbing issues can be daunting, especially if you're inexperienced or lack the knowledge to fix it yourself. Don't worry, the team at Chaffee Air and Patriot Mechanical are here to help!
Plumbers at Patriot Mechanical are licensed in Tennessee and have extensive experience fixing all sorts of plumbing problems. Whether your plumbing issue is a simple clog or a more serious flooding problem, we can help.
Get fast, reliable 24/7 plumbing help from experts
All our services come with our 1 year warranty. You can rest easy knowing that we have your back.
10% Off First Time Customers
Try us out and receive 10% off your first service. Applies during normal business hours.
Free Estimates
Call us or fill out the form above to get an on phone free estimate.
Your Knoxville Plumbing Specialist
We serve Knoxville and all other cities in Knox county and surrounding areas.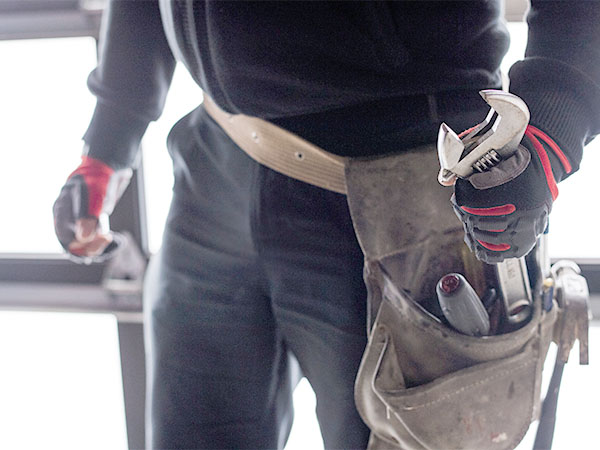 Emergency SErvices
Clogged Drains, Leaky or Frozen Pipes, Water Heater Leaks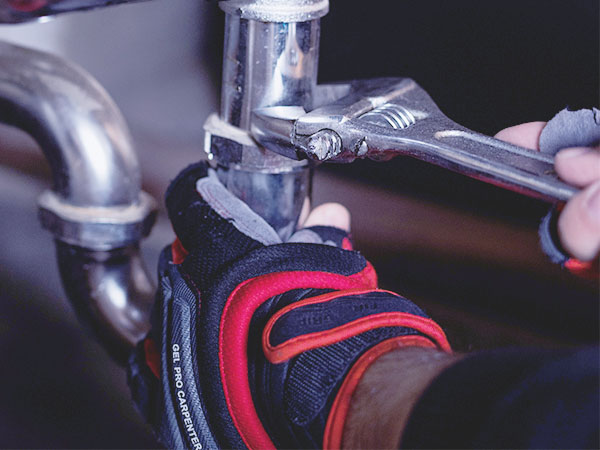 Commercial Plumbing
Restaurants, hotels, office buildings, and more.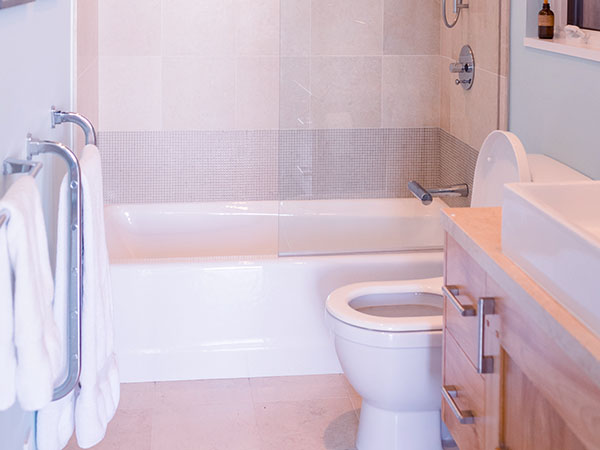 Residential Plumbing
Bathroom Installs, Kitchens, Water Heaters, Septic Tanks, and more.

Toilets & Faucets
Clogs, New Installs, Leaks

Hot Water HEaters
Leaks, Repairs, Installs, Tankless

Drain Cleaning
Kitchen sinks, Showers, Bathrooms

Gas Piping
New Install, Repairs, and more

Sewer
Repairs, Clogs, Camera Inspections

Remodels
Kitchens, Bathrooms, Laundry Room, more
184 reviews on
USE THIS COMPANY!! In all honesty, highly recommend this company. My heating system went out on 1/23/23, and it is a two year old system. I called a different local company to take a look at it and diagnose the issue. After 3 hours, the other "tech" had wracked up over $500 in charges, having never explained he was doing anything that was charging me, or asking permission to use something to charge me. I dismissed that company, and was referred to Chaffee to fix my heating issue. WHAT A WORLD OF DIFFERENCE. They came out within an hour or so of me calling this morning (approx 9:15am) and had everything fixed within a couple of hours. Hunter is the absolute man!!! Any time he needed to do something or change out a part, he came to me, explained what he was trying to accomplish, and the cost of each part to me, and any other options available. They respected my house and wore covers for their shoes, and were the epitome of professionalism. Payment/Invoicing was seamless, and I will be calling Chaffee moving forward for any heating/air issues, and will refer them to anyone that will listen. Good quality service goes a long way, and Chaffee just solidified me as a customer today. If you are in a lurch and need professional and quality fixes and reasonable prices, you could not find anyone better than Chaffee.P.S. - I'm not kidding, Hunter is amazing, if you can request a tech, definitely try getting him!
Super nice and professional people. I will definitely recommend them to friends and family.
Chaffee came out, diagnosed my heating problem to a collapsed return duct as a result of some other Crawlspace work. My technician took the duct apart and reinstalled it and got things working quickly. Great job. Highly recommended. Bill
Very professional and willing to go above and beyond to make sure their customers are taken care of. Highly recommend, and very trustworthy.
Have used them for years and always been pleased with the service
Plumbers at Chaffee Air are licensed in Tennessee and have extensive experience fixing all sorts of plumbing problems. Whether your plumbing issue is a simple clog or a more serious flooding problem, we can help.
License: CMC78507