Premium Heat Pump Repair & Replacement in Knoxville, Oak Ridge, Clinton, Loudon & More!
At Chaffee Air, we offer a complete lineup of residential heat pump services, including heat pump repair and replacement to our customers throughout Clinton, Knoxville, Loudon, Oak Ridge, TN, and the surrounding areas. After decades serving the indoor comfort needs of local families and small businesses, we've learned what it takes to provide year-round comfort and convenience for our community.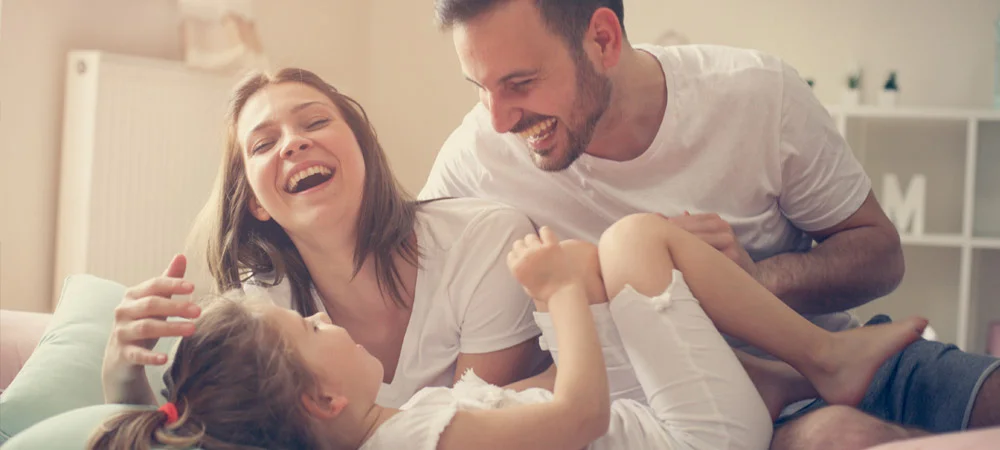 Premium Heat Pump Installation Services
When you need a heat pump installation, you can count on your premier local Trane Comfort Specialist, Chaffee Air, to help you select the most appropriate Trane unit for your family's needs. Trane offers a variety of heat pump models that make it easy to choose a unit that offers the features that will work best for you.
Trane units are innovatively designed, sturdily built, and carefully tested to ensure quality. In keeping with that level of quality, our NATE-certified heat pump installation team brings decades of experience to your project, allowing us to provide a precision install that will have your system up and running quickly and your family enjoying consistent indoor comfort in no time.
High-Quality, 24/7 Heat Pump Repairs
Our expert heat pump repair specialists service all HVAC brands and models, promising quality work and offering a 100% satisfaction guarantee on every repair. As with all our services, our technicians' NATE certification is your assurance of HVAC expertise.
We also take the guesswork out of your repair bill by offering fair, flat-rate pricing so you'll always know in advance how much your service will cost. When after-hours heat pump issues occur, you can count on our experienced repair crews to be standing by 24/7 to solve your middle-of-the-night HVAC emergency.
Vital Preventative Heat Pump Maintenance
Keeping your heat pump well-maintained will make your system more reliable and more energy efficient. A reliable system protects your family's comfort while saving you money on repairs, and a more energy-efficient system pays off in lower utility bills. At Chaffee Air, we offer precision tune-ups that will restore optimal performance while returning your heat pump to peak energy-efficiency.
The comprehensive inspections and tune-ups our skilled technicians provide help reduce system wear and tear, leading to longer equipment life. By simply scheduling regular heat pump maintenance, you can avoid the need for a premature heat pump replacement.
Dependable Heat Pump Service from Your Premier Local HVAC Experts
At Chaffee Air, our factory-trained, NATE-certified technicians bring their dependable expertise and their 30+ years of combined experience to our customers in Knoxville, Oak Ridge, Clinton, Loudon, and surrounding towns in Tennessee. Call our experts today to schedule your tune-up, or get in touch with us the next time you need a heat pump repair or replacement.