24-Hour AC Repair & Heating Services in the Greater Knoxville Area
With a reputation for putting the needs of our customers first, Chaffee Air is your premier choice for quality HVAC contractors in Clinton, Knoxville, Loudon, Oak Ridge, TN, and the surrounding areas. From emergency AC repair to new installations, our highly skilled professionals are the best at keeping indoor environments comfortable year-round.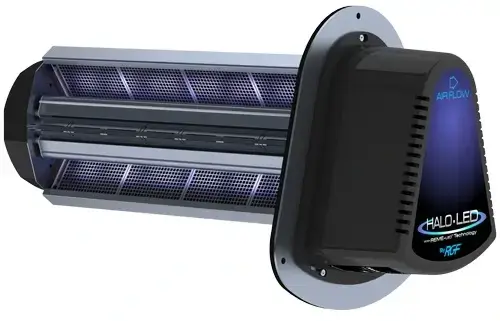 All-Season Solutions for Indoor Comfort
Expert heating and AC repair
Ductless HVAC systems
Indoor air quality products
Light commercial HVAC services
Residential Air Conditioning Service
If you're ready to upgrade your comfort, trust Chaffee Air for an installation that will keep you cool for many summers to come. Should you need heat pump or AC repair, don't wait around to enjoy relief from the heat. We're available 24/7 to respond to your call for service. Additionally, our preventive maintenance plans help safeguard your wallet against future repairs.
Home Heating Services
Stay warm all winter with home heating services from Chaffee Air. Our broad selection of furnaces and heaters ensures you'll find a system that matches your unique comfort needs. Keep your heater in peak condition with a preseason tune-up. From thorough installations to emergency repairs, we'll keep you comfortable when temperatures tumble.
Ductless HVAC Systems
Get in the zone with a ductless heat pump that lets you personalize your comfort in every living space. Whether you need a new installation, a tune-up, or a prompt repair, count on our NATE-certified technicians to optimize your ductless system for maximum performance.
Indoor Air Quality Solutions
Indoor climate control isn't just about maintaining comfortable temperatures. The quality of the air matters as well. Airborne pollutants can compromise the indoor air quality and wellbeing of everyone in the building. Trust Chaffee Air for solutions to indoor air pollution.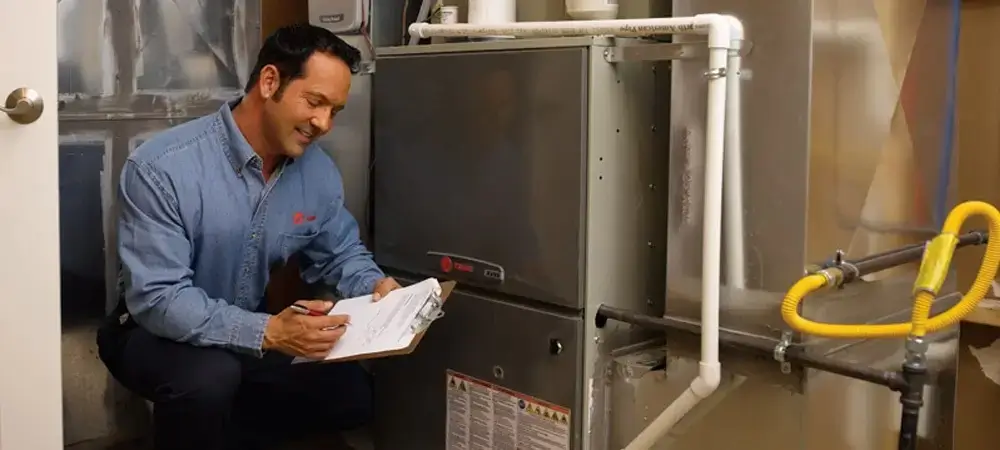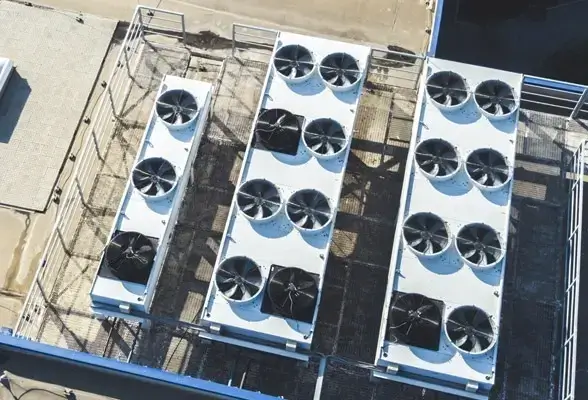 Light Commercial HVAC
Retain valued clients and employees with an indoor environment that enhances comfort and productivity. From new installations to ongoing maintenance, we keep your small business's commercial heating and cooling systems operating reliably and efficiently.
Water Heaters
In addition to our outstanding HVAC services, we also offer expert gas and electric water heater installations from qualified professionals. We carry traditional models as well as tankless units from Navian and Rinnai.
Hear What Our Customers Are Saying
184 reviews on
USE THIS COMPANY!! In all honesty, highly recommend this company. My heating system went out on 1/23/23, and it is a two year old system. I called a different local company to take a look at it and diagnose the issue. After 3 hours, the other "tech" had wracked up over $500 in charges, having never explained he was doing anything that was charging me, or asking permission to use something to charge me. I dismissed that company, and was referred to Chaffee to fix my heating issue. WHAT A WORLD OF DIFFERENCE. They came out within an hour or so of me calling this morning (approx 9:15am) and had everything fixed within a couple of hours. Hunter is the absolute man!!! Any time he needed to do something or change out a part, he came to me, explained what he was trying to accomplish, and the cost of each part to me, and any other options available. They respected my house and wore covers for their shoes, and were the epitome of professionalism. Payment/Invoicing was seamless, and I will be calling Chaffee moving forward for any heating/air issues, and will refer them to anyone that will listen. Good quality service goes a long way, and Chaffee just solidified me as a customer today. If you are in a lurch and need professional and quality fixes and reasonable prices, you could not find anyone better than Chaffee.P.S. - I'm not kidding, Hunter is amazing, if you can request a tech, definitely try getting him!
Super nice and professional people. I will definitely recommend them to friends and family.
Chaffee came out, diagnosed my heating problem to a collapsed return duct as a result of some other Crawlspace work. My technician took the duct apart and reinstalled it and got things working quickly. Great job. Highly recommended. Bill
Very professional and willing to go above and beyond to make sure their customers are taken care of. Highly recommend, and very trustworthy.
Have used them for years and always been pleased with the service
Qualified HVAC Contractors
Quality work with flat-rate pricing
Honest and extremely customer-oriented service
Expert installation and repairs with decades of experience
24/7 availability at no extra cost
A+ rating with Angie's List & the Better Business Bureau
100% customer satisfaction guarantee.
Knoxville's HVAC Experts
Don't trust your indoor comfort to an inexperienced or unqualified contractor. As a Trane Comfort Specialist, you can rely on us to keep your home or small business comfortable in every season. When you need it repaired, call Chaffee Air!