Skilled AC Installation & AC Replacement in Knoxville, Oak Ridge & Surrounding Areas
Whether you need to replace your current system or install a new AC unit for the first time, Chaffee Air is the company to call in Clinton, Knoxville, Loudon, Oak Ridge, TN, and the surrounding areas. Our qualified team of experts will help guide you towards the cooling system that best fits your needs and your budget.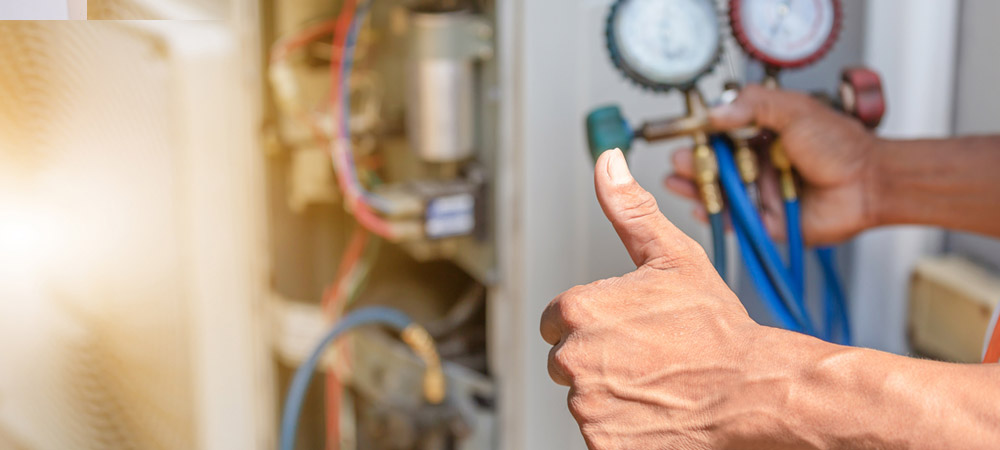 AC Installation Options
What's the best air conditioning system on the market? It's the one that perfectly meets your home's unique needs. Thanks to advancements in HVAC technology, there's no shortage of options. Today's systems are energy-efficient wonders that save you money while enhancing your comfort:
For whole-home comfort, nothing beats a central air conditioning system. Modern systems feature variable-speed blowers that alter airflow to match your cooling requirements.
Heat pumps that provide both cooling and heating are an increasingly popular option. Their ability to keep you comfortable in every kind of weather offers an all-season solution to indoor comfort.
If you prefer to customize your comfort in every room, ductless AC is the way to go. Instead of using ductwork, these innovative heat pumps deliver conditioned air directly into individual living spaces.
Selecting and Designing Your AC Installation
Choosing the right system is only the first step of the AC installation process. Your long-term satisfaction depends on proper system sizing and a meticulous attention to detail. We always conduct load calculations to ensure the equipment's cooling capacity meets your exact needs.
From the number of windows in your structure to the level of insulation, we analyze every factor that impacts efficiency and performance. Our experts will also have a discussion with you about your personal preferences and concerns. We then install the system's components for optimal operation.
Energy Efficiency Ratings
Short for Seasonal Energy Efficiency Ratio, SEER reflects a system's cooling output compared to its energy consumption. The higher the SEER number, the more you stand to save on monthly utility bills. Many of the innovative features that improve efficiency also enhance performance.
However, it's important to understand that SEER ratings reflect the system's maximum level of efficiency. During extreme conditions, AC equipment has to work harder, thereby reducing efficiency.
Call Chaffee Air Today
As a Trane Comfort Specialist, we take pride in supplying residents and small business owners in Knoxville and surrounding areas with honest, customer-oriented HVAC services. We're known for our expert installations and repairs informed by decades of experience and backed by our 100% satisfaction guarantee. Our customers can always expect fair, flat-rate pricing and quality work.
Furthermore, we have an A+ rating with both Angie's List and the Better Business Bureau. Give us a call to schedule an appointment or to learn more about your AC installation and replacement options.